Trudeau dictates MPs Wilson-Raybould and Philpott kicked out of Liberal Caucus for frustrating bribe-monger SNC Lavalin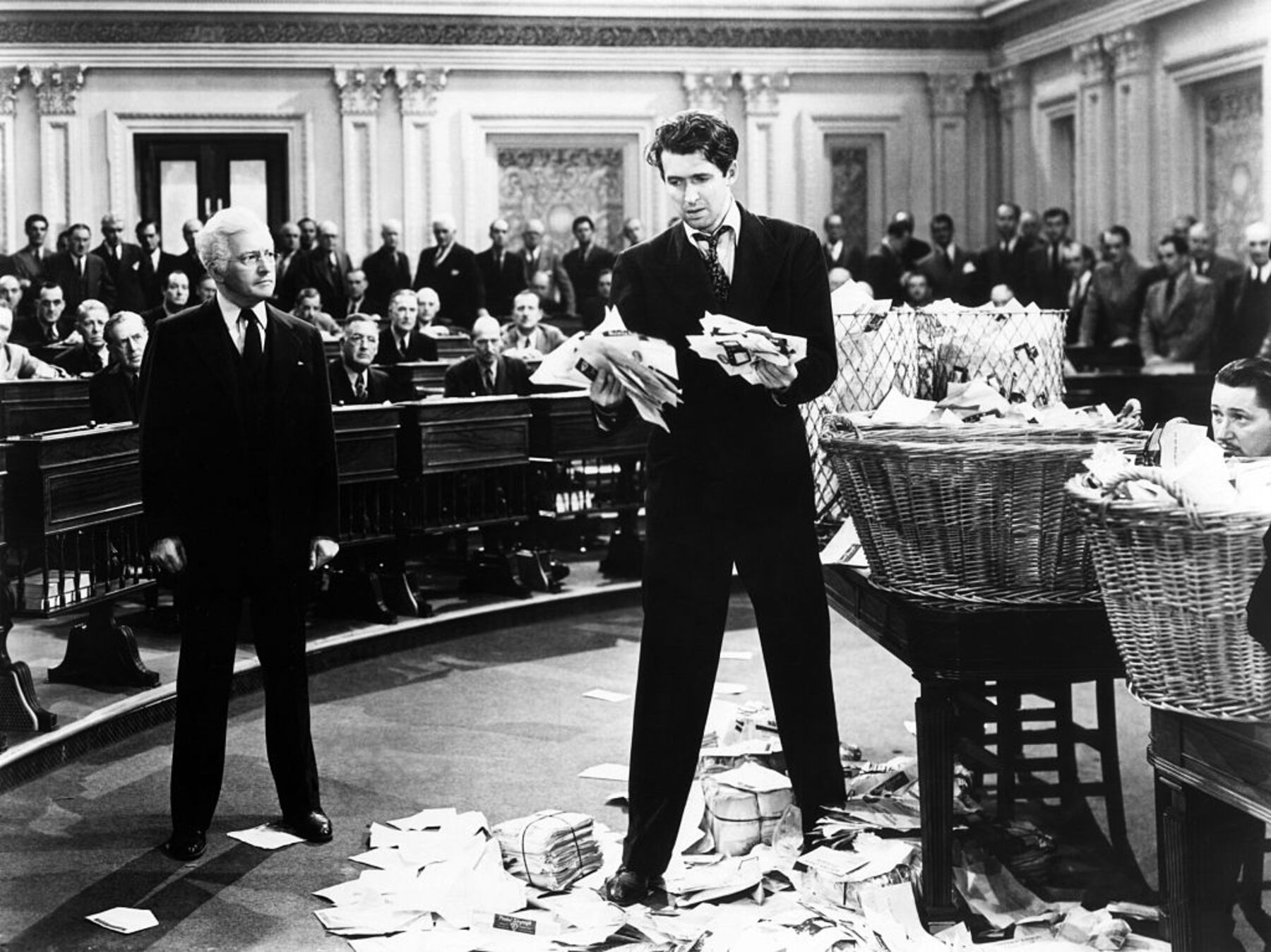 Liberals refuse to stop SNC coverup – Tories filibuster budget debate
Since Justin Trudeau became leader of the Federal Liberal Party, the Party and – after 2015 – Canada had been managed by a puppet master – Gerald Butts – and his puppet Justin Trudeau.
Since cynicism and bad luck and corruption forced Butts to resign, the Liberal Government has acted like a chicken with its head cut off.  Some poor soul intended Wenesday's budget to smoke screen the SNC scandal. That poor soul forgot that the Tory opposition easily saw it all coming. After a night long filibuster the Liberal Government looked more incompetent than ever. Probably the Liberals will relent and let it all hang out and the result will be even worse – for the Liberals. For many years the  "Liberals" have hid the fact that they are creatures of Bay Street and it took SNC to smoke them out as total Pecksniffian hypocrites. Trouble is that the Tories seem to be beholden to a dinosaur base and have a leader who continually can't resist an ugly smirk.
There are progressive elements within the Liberal Party Jody Wison-Raybould and Jane Philpott and Foreign Minister Chrystia Freeland. Chrystia Freeland would be a superb Prime Minister.  Bay Street would be dead against Freeland. She is a Plutophobe much distanced from the likes of Finance Minister Bill Morneau, his domineering father and plutocratic McCain inlaws. The Liberal Party  must disassociate from Bay Street.
Liberal MP charges Trudeau a Pecksniffian hypocrite
Trudeau's Howdy Doody Pecksniffian performance – handlers refuse to let hm be cross-examined by Commons Justice Committee
Seth Pecksniff, fictional character, an unctuous Englishman whose insincere behaviour made the name Pecksniff synonymous with hypocrisy. Charles Dickens.
Key moments from Jody Wilson-Raybould's SNC-Lavalin testimony
Trudeau's office designed sweet-heart deal for SNC Lavalin
Howdy Doody loses his Howdy – Trudeau's puppetmaster Butts resigns over SNC scandal
A Liberal Caucus revolt against Trudeau, handler Butts, SNC Lavalin?
SNCgate  becomes a coverup – Trudeau won't let Parliament cross-examine resigned AG or his handler  Butts

Did Trudeau fire Attorney General because she wouldn't go to bat for serial bribe artist SNC Lavalin?

Trudeau may revolutionize Canadians' incomes – bring in Guaranteed Income (Reverse Tax) plan
Trudeau government finally wakes up – like it or not – First Nations have real power – moves Philpott out of Indigenous Affairs

"Appearances are Everything" mentality comes home to roost- Mr. Dress-up has to shuffle his cabinet
Are Canada and B.C. and Canada LNG ignorant of the role of "herditary" native chiefs?
Band councils, hereditary chiefs — here's what to know about Indigenous governance
Arrests spark pipeline protests Canada-wide